Step into our exceptional restaurant and bar with atmospheric furnishings and quality menus.
Our restaurant is adorned with lofty ceilings, a majestic staircase, and inviting, warm lighting. Our vibrant and cosy banquettes provide the perfect vantage point to take in the diverse atmosphere. Whether you seek an intimate, romantic dinner for two by our grand fireplace or a joyous family gathering, we are committed to meeting your needs.
We take pride in crafting seasonal British dishes and our fish and shellfish are caught in British or Irish seas, our meats are from British farms and special cuts are from Essex as we pride ourselves in trying to use local produce throughout our menu. We offer an extensive selection of independent boutique and traditional wines that make our wine list a constant topic of conversation.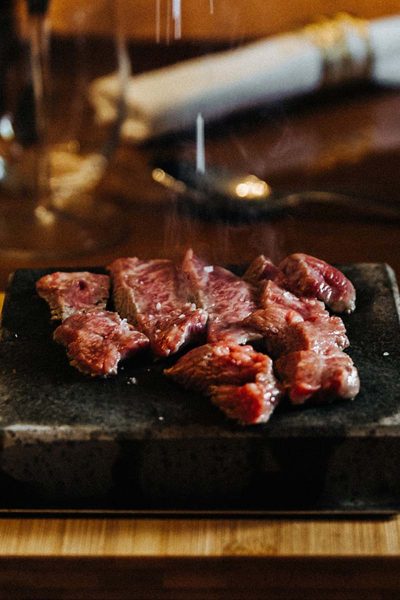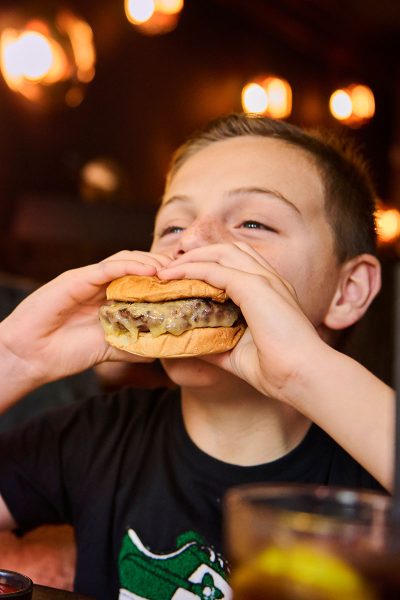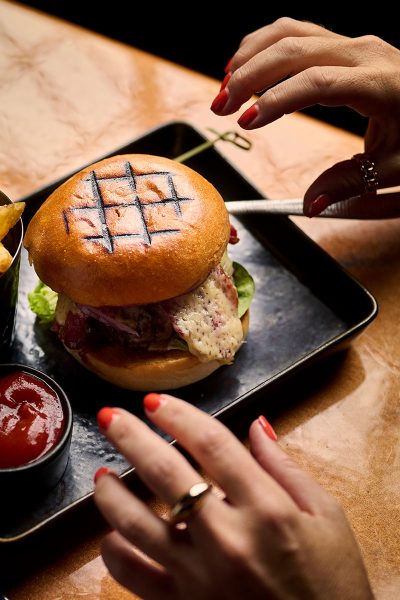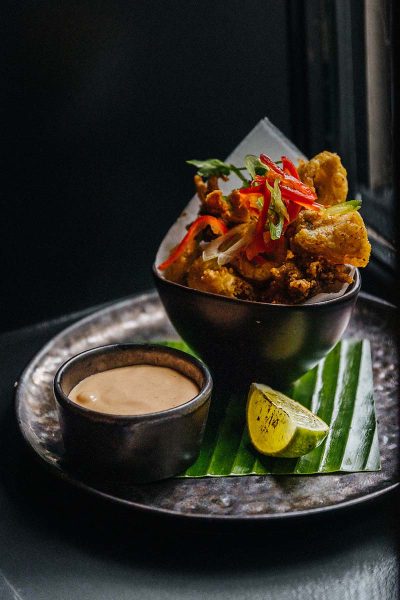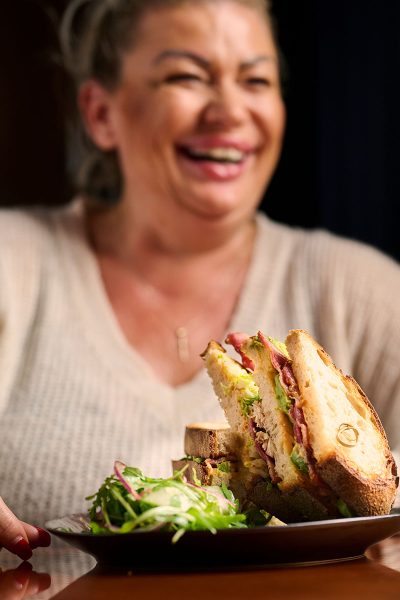 Culinary Artistry Meets Natural Elegance
Here at Funky Monk, it's all about embracing the quirks and relishing masterfully crafted fish and seafood dishes, creating the perfect setting for a night out that's far from serious. After all, who needs another solemn evening in their life right now?
Comfy Drinks and Relaxation
Our bar is a warm and inviting haven, boasting an impressive selection of wines, beers, spirits, and cocktails to suit every taste. The seating arrangement is relaxed and well-suited for various occasions, whether you're meeting up with friends for a leisurely lunch or indulging in a couple of tempting cocktails.


For those seeking a more cosy experience, our snug area is the perfect spot. It's furnished with comfortable sofas and armchairs, offering an ideal setting for enjoying a good read or catching up on social media while savouring a refreshing pint of beer.